Atelier 925 is Galeiras new project, entirely dedicated to jewellery wholesale. This new B2B marketplace was developed with the commitment for supplying our costumers with the quality and creativity that has been recognised to us, all over the world, during the last years.
Galeiras was born in 1963 in Oporto, Portugal, by the goldsmith hands of our founder Ilídio Galeiras. With two generations indoors, this family business has grown during 57 years and is actually exporting to more than 20 countries worldwide. 
Mainly dedicated to gold production, our company was recently challenged by costumers to produce silver collections. Atelier 925 is the result of this new call to action.
We believe that this project will be useful to your business, and truly hope that you enjoy the purchasing experience, as we love the making process.
Made in Portugal with love.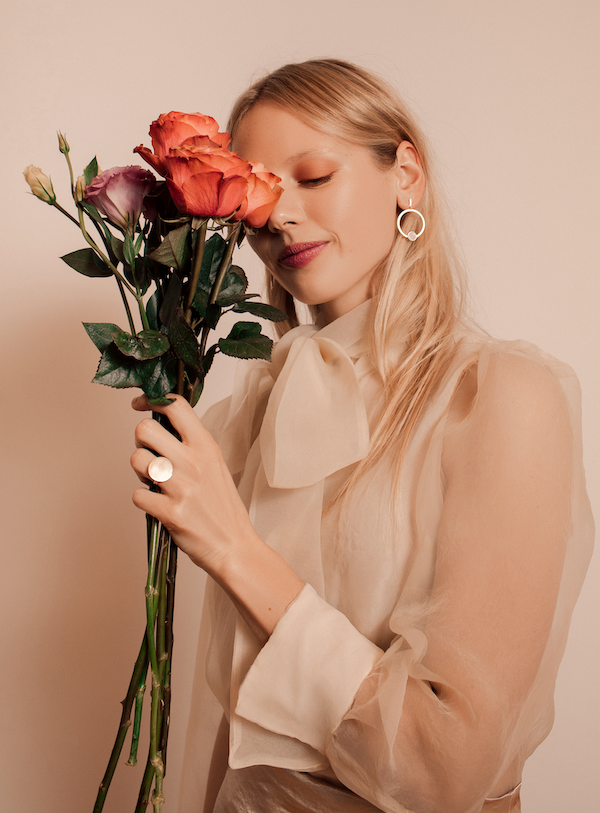 Our values
BUSINESS INTEGRITY

Stemming from a clear commitment to an ethical conduct

RELIABILITY

At the core of our relationships with our clients, business partners and employees

STRONG ORGANISATIONAL PRINCIPLES

That translate into our structure and method

FINANCIAL AND STRUCTURAL STRENGTH

Allowing us to honor all of our commitments

SOCIAL RESPONSIBILITY

A principle underlying our relationship with employees, our partners and the environment